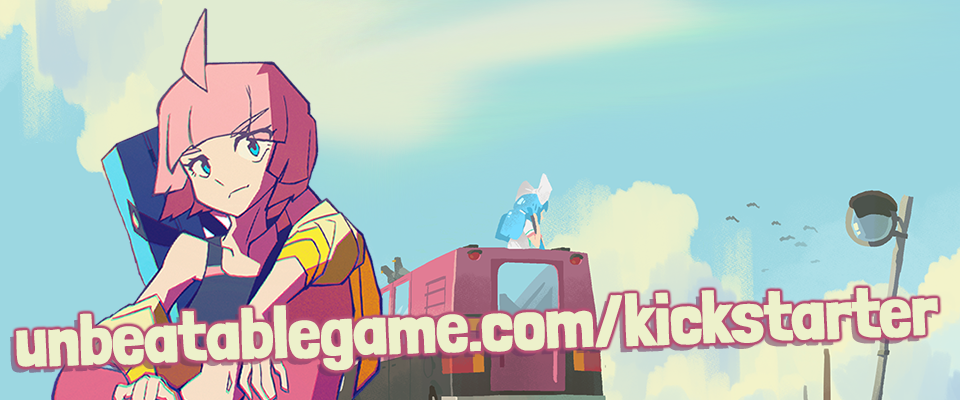 UNBEATABLE: ARCADE MIX
Good evening! Hope you've been well - tomorrow is basically a company-mandated holiday in celebration of Nier Replicant ver.1.22474487139..., so we figured we'd leave you with this for the weekend!
HERE ARE THE CHANGES
Added a new preset that should be familiar to those who like to...Dash.
Fixed a bug where going to the controls preset settings resets to the original default.
Beat's positioning is closer to the center now, which should allow players to focus more on the indicator where enemies are coming at
Adjusted enemy's alignment to better match indicators
The screen will no longer uncontrollably shake when pausing the moment a song starts
KNOWN ISSUES/THINGS WE'RE LOOKING AT:
Enemy sprite positions will be adjusted in a later build to look less jank.
Options to reduce motion (camera flips / zoom-in / tilt) are being worked on! They will be in a future patch.
+ a lot of other things! check our #unbeatable-feedback-tracker channel to vote on various features we could look into down the line!
JOIN THE DISCUSSION ON DISCORD: https://discord.gg/cVhZahh
P.S. - we might stream Nier Replicant friday afternoon, we'll be streaming that here: https://www.twitch.tv/dcell_official

P.P.S. - WE HAVE NEW STRETCH GOALS! SEE OUR LATEST KICKSTARTER UPDATE.
Files
UNBEATABLE: ARCADE MIX - V1.03
107 MB
Apr 23, 2021